We Know Real Estate.
Request our complete guides, free! You'll receive top down picture of nearly everything you need to consider as a real estate buyer or seller in any market. Get more informed by requesting our guides below!
Learn more about
Top 10 things you need to know before selling your home, including tips for low cost improvements for a better selling price
Discover how you know when it is right to make that repair, and knowing when and how to invest in your house
A complete step by step breakdown of real world facts VS real estate reality TV shows, comparing and contrasting the differences
The Seven Steps to Owning a Home, and how to maximize the success of your transaction every step of the way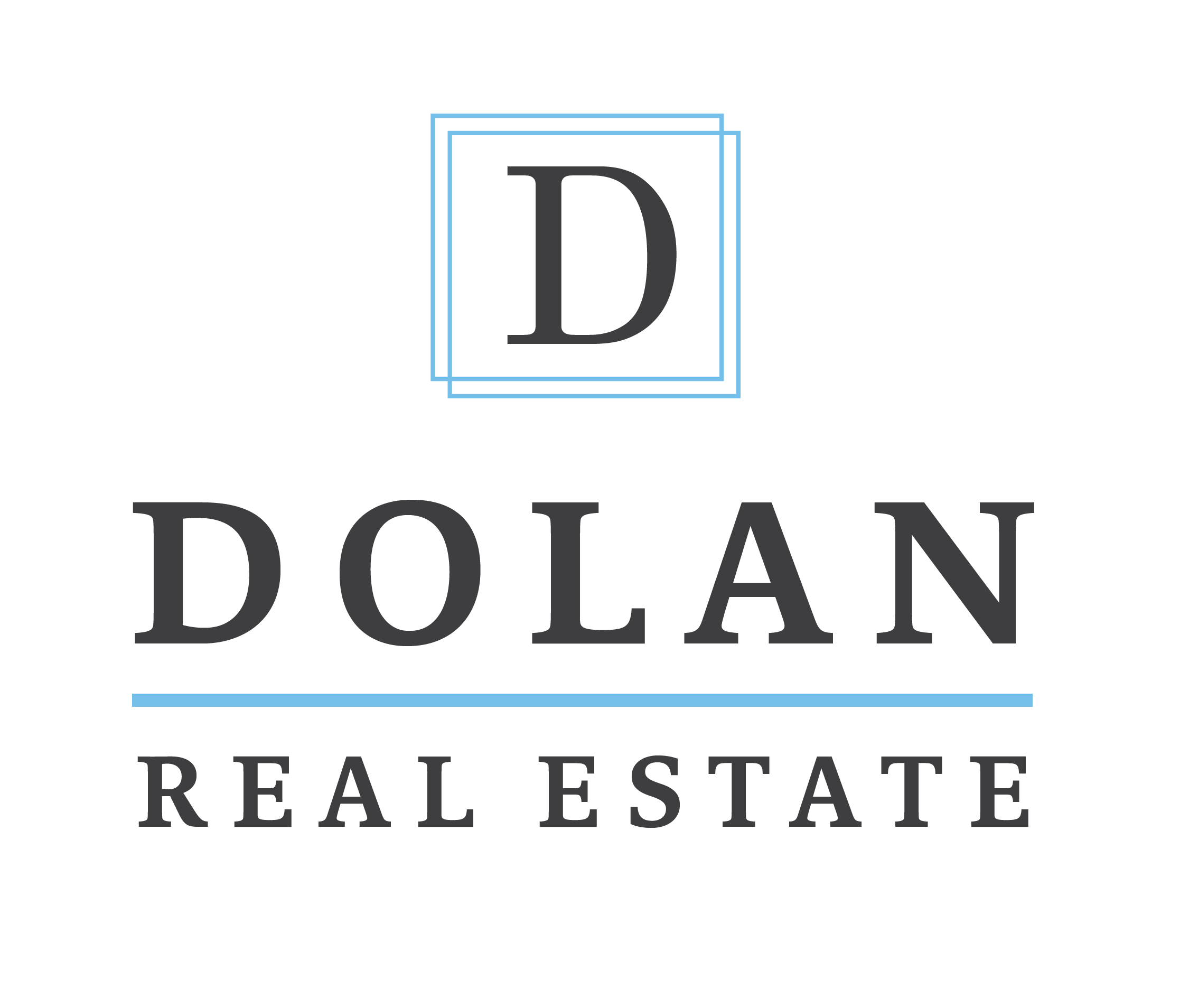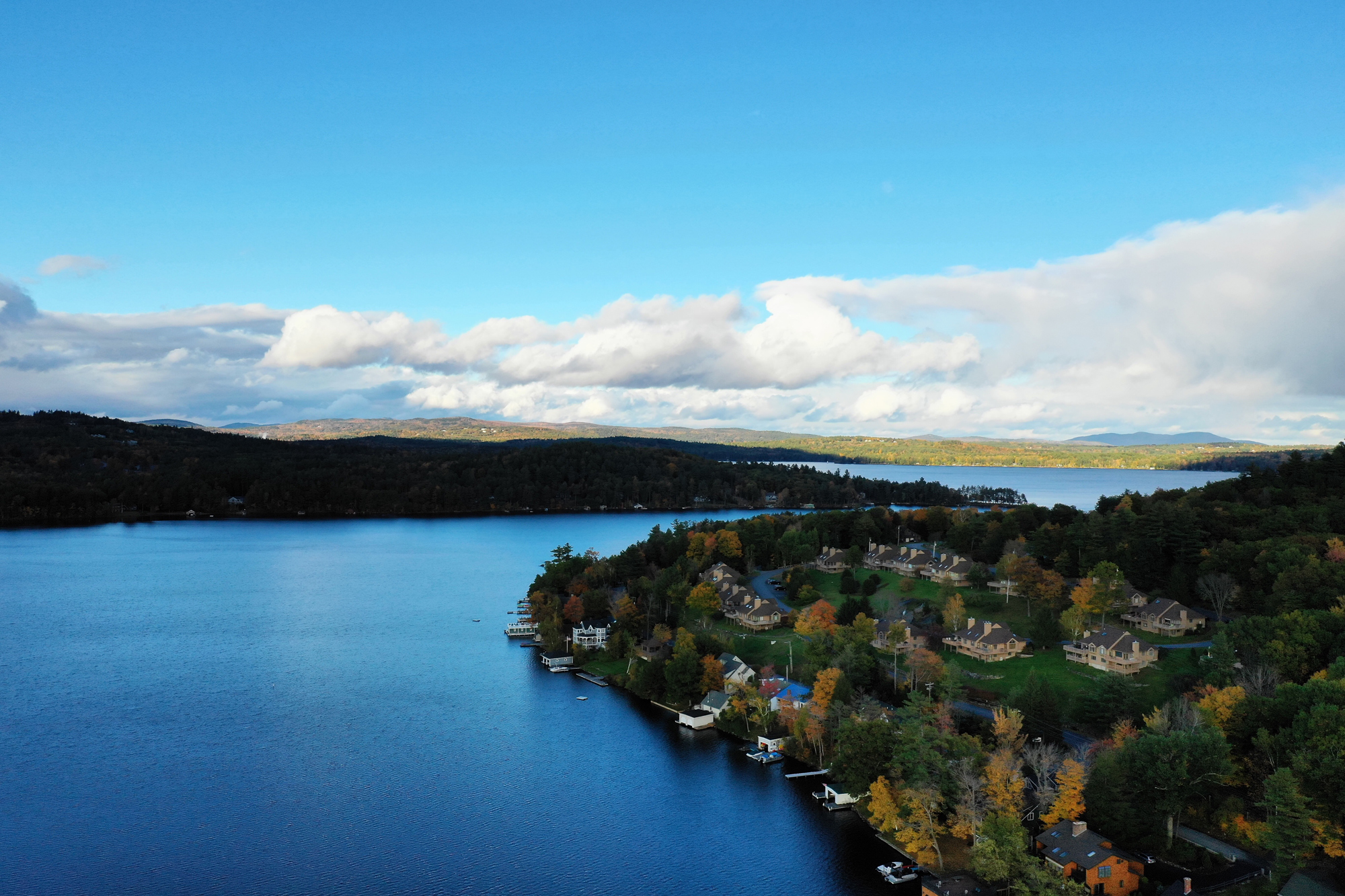 Comprehensive Real Estate
Comprehensive Real Estate
Buyer's Guide
Download the guides below or ask a question and we'll answer promptly!
Contact Our Team
Request your Buyer's Guide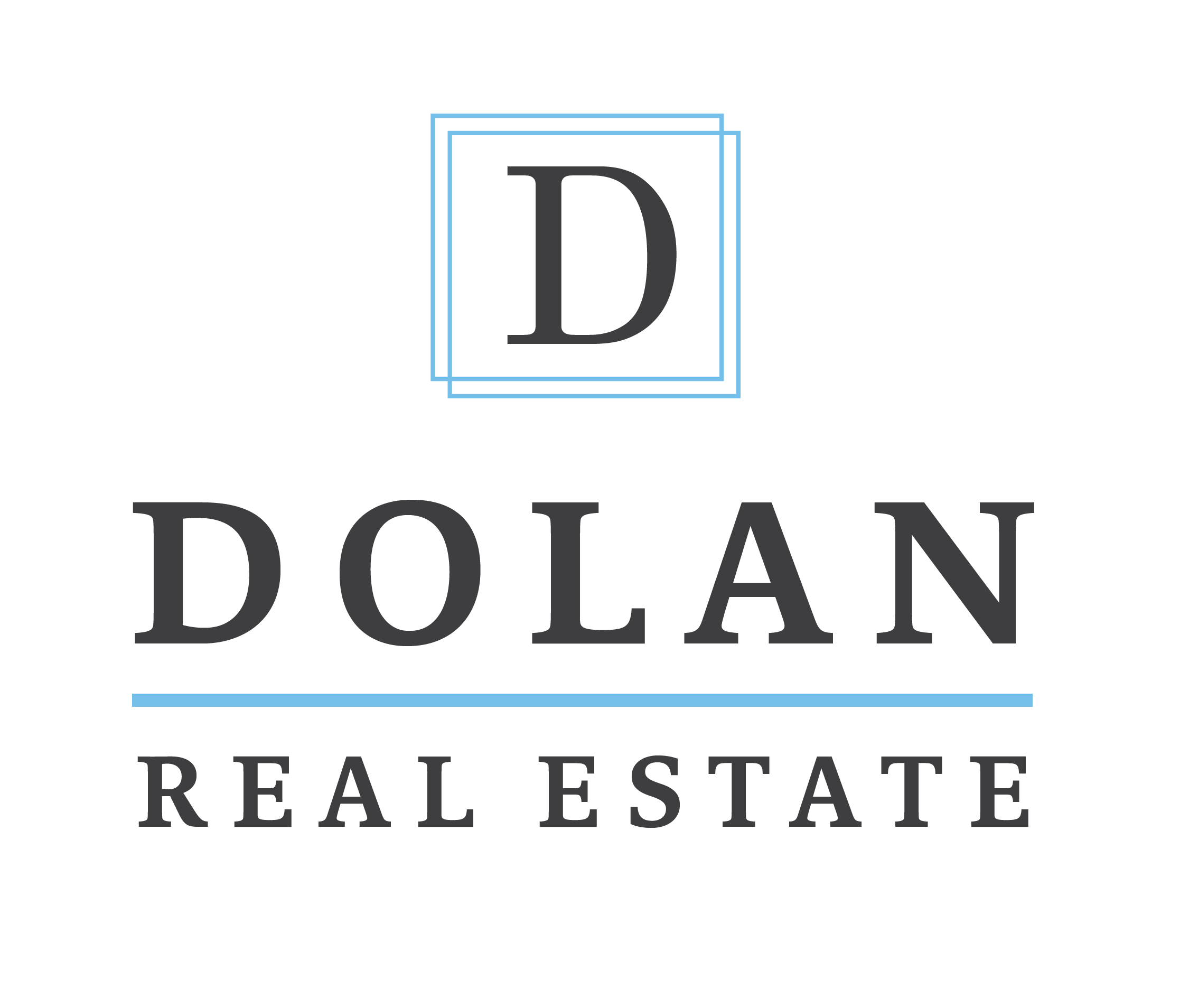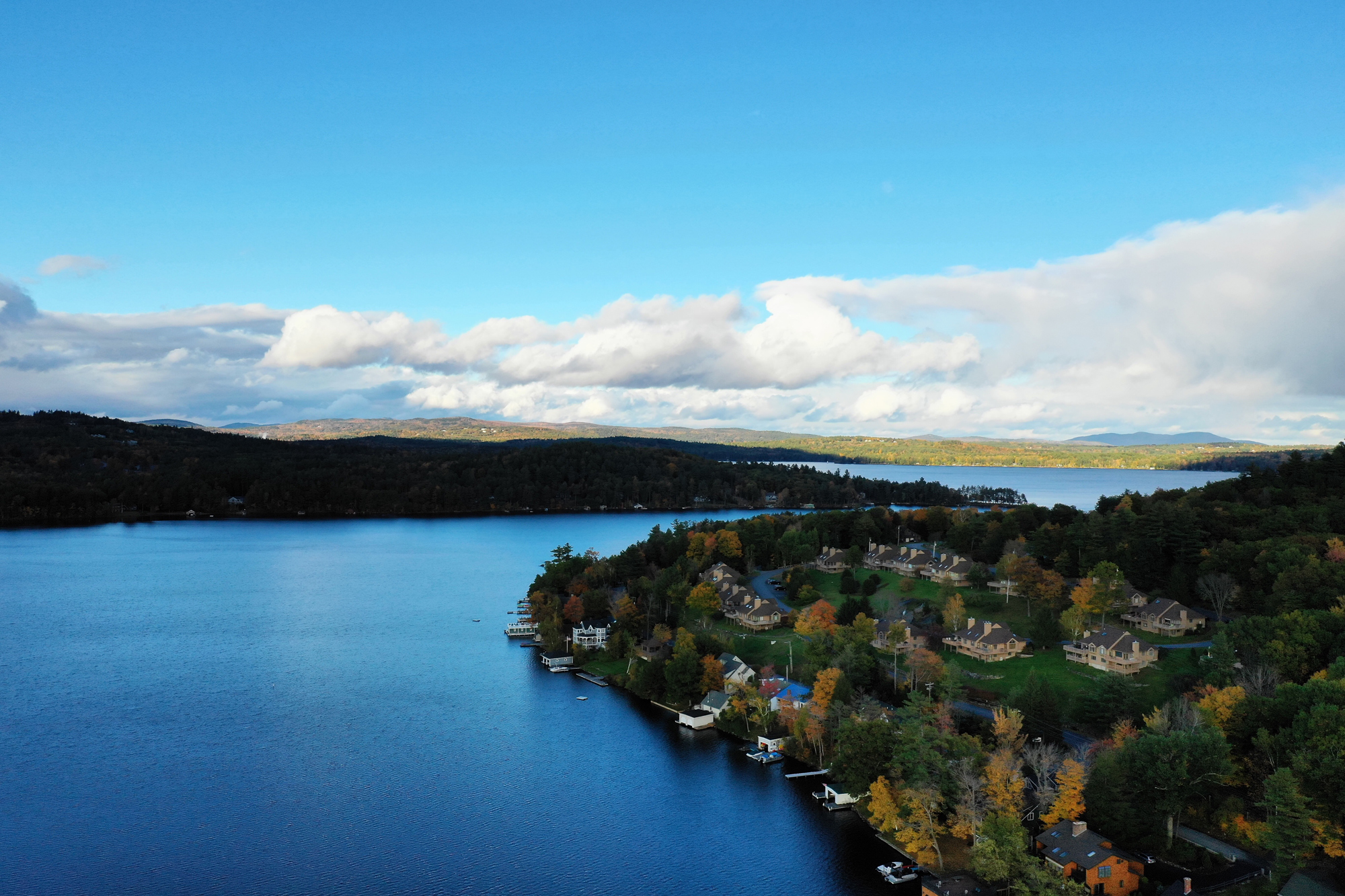 Comprehensive Real Estate
Comprehensive Real Estate
Buyer's Guide
Request your seller's guide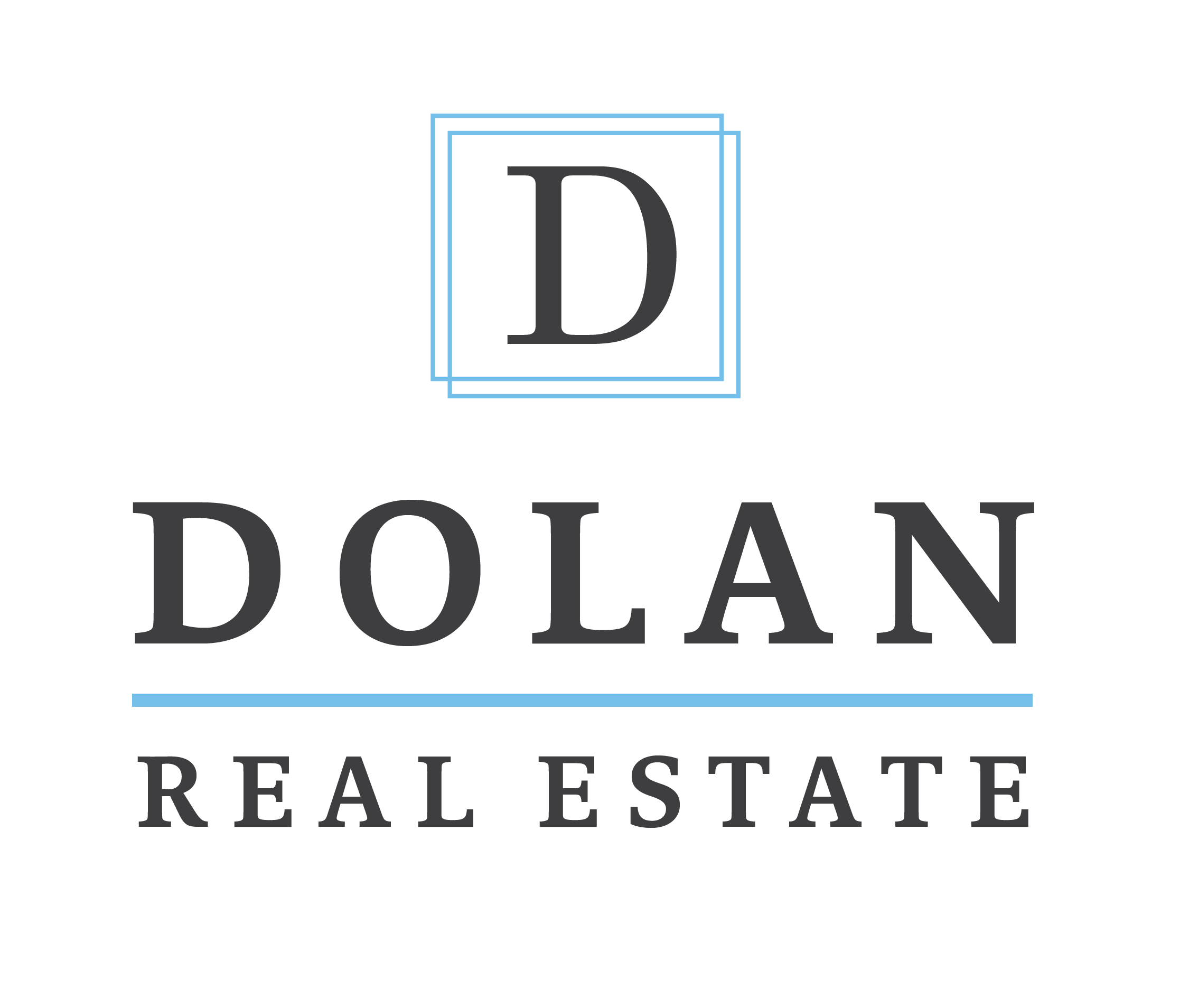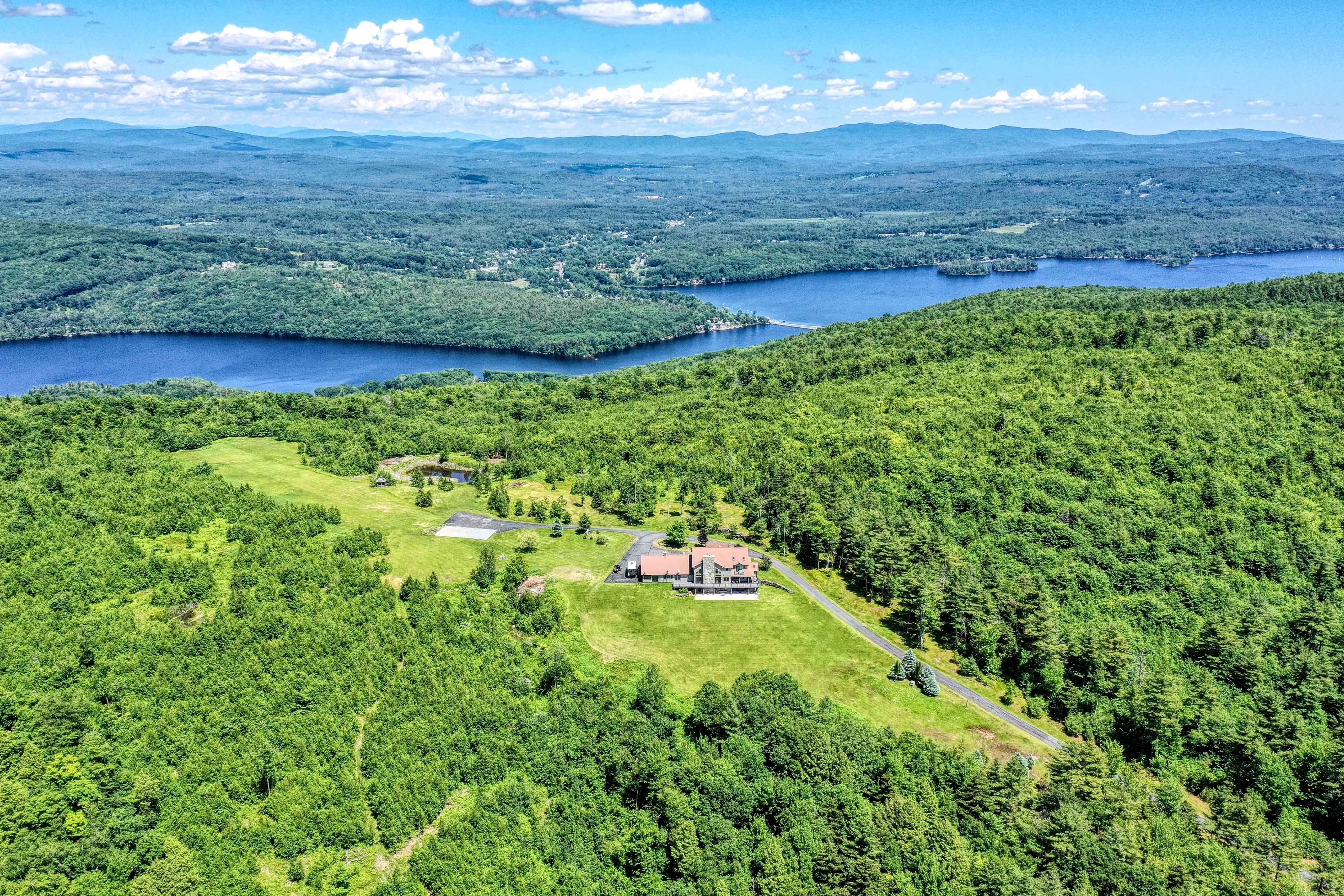 Comprehensive Real Estate
Comprehensive Real Estate
Seller's Guide
SEE WHAT OTHERS ARE SAYING
owenmangan23 – 06/05/2018
Jessica exceeded our expectations in every interaction we had throughout the listing, negotiation and eventually closing. She aggressively marketed the property, obtaining fabulous interior and exterior photos from a talented professional photographer, even after an initial offer had come in. She  didn't care just to get the listing, she actively pursued potential buyers from the first day. The property was listed with 2 other realtors over the course of 2 years without an offer, Jessica had one for us within the 1st 3 weeks. She always picks up the phone, was incredibly patient and always seemed to work in our best interest. I would highly recommend Jessica Dolan to anyone looking to sell property in the Sunapee area.
Jessica was very responsive to texts and phone calls throughout the entire process of buying my condo. She was flexible and insightful. She was readily available for return visits to the property. She provided advice on inspections and was present during both my home inspection and closing. I  found the entire buying experience to be positive due to her support and knowledge.
We have enjoyed working with Jessica very much. She has made, what can be a stressful time, pleasant and easy. Her personality makes it easy for us to deal with her and express what we are looking for. She is very knowledgeable to the town we are looking in and surrounding towns, which is a huge  plus. Thank you so much for all you have done Jessica!
The most important attribute of any service provider is responsiveness. In my experience Jessica responds immediately. Jessica never left any of my questions unanswered. Her clients can count on her to follow through. Jessica is a pro.