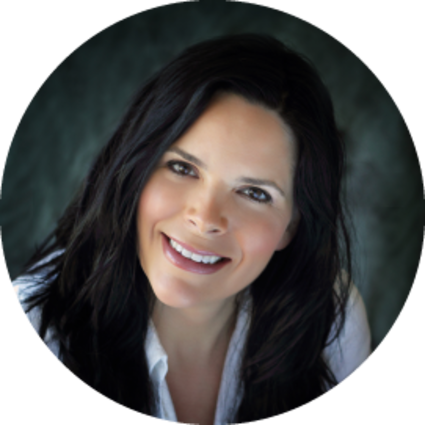 Jessica Dolan
Real Estate Agent
Chat with me live!
A little about me
and why I love real estate
OVER 7 YEARS AGO JESSICA MOVED BACK TO THE BEAUTIFUL MOUNTAINS AND LAKES OF THE SUNAPEE REGION, WHERE SHE SPENT HER CHILDHOOD YEARS, TO RAISE HER CHILDREN. AFTER RUNNING HER OWN HIGH END FASHION BUSINESS IN THE WELLESLEY, MASSACHUSETTS AREA, SHE TRANSITIONED INTO HER LIFELONG PASSION, REAL ESTATE SALES.
A MEMBER OF NH ASSOCIATION OF REALTORS AND NATIONAL ASSOCIATION OF REALTORS, JESSICA BRINGS TO KELLER WILLIAMS LAKES & MOUNTAINS REALTY AN INCREDIBLE WORK ETHIC, INTELLIGENCE AND PATIENCE. THIS WORK ETHIC DICTATES THAT SHE TAKES THE UTMOST CARE OF WHAT MAY BE HER CLIENTS' MOST VALUABLE ASSET. RESPECTFUL OF HOMEOWNER'S REQUIREMENTS, UNDERSTANDING THE BUYER DEMOGRAPHIC FOR A PROPERTY, EXTENSIVE KNOWLEDGE OF THE LOCAL MARKET AND PERFORMING DUE DILIGENCE THROUGHOUT A TRANSACTION HAVE ACHIEVED WONDERFUL RESULTS FOR HER CLIENTS – BOTH BUYERS AND SELLERS – AND AS A RESULT HAVE HELPED HER FORGE RELATIONSHIPS WITH HOMEOWNERS WHO REFER HER TO FRIENDS AND FAMILY AGAIN AND AGAIN.
JESSICA JOINED KELLER WILLIAMS LAKES & MOUNTAINS REALTY TO BRING HER TALENTS TO THE LAKE SUNAPEE REGION. JESSICA MAKES HER CLIENTS A TOP PRIORITY THROUGH CONSTANT COMMUNICATION, KEEPING THEM FULLY INFORMED THROUGHOUT THE ENTIRE PROCESS. SHE BELIEVES THAT IF YOU'RE NOT LEFT WITH AN AMAZING EXPERIENCE, SHE HASN'T DONE HER JOB. SUCCESS ISN'T MEASURED THROUGH ACHIEVEMENTS OR AWARDS, BUT THROUGH HER CLIENT'S SATISFACTION.
JESSICA'S LOVE OF THE SIGHTS, SOUNDS, AND PEOPLE IN THIS LOVELY NEW ENGLAND COUNTRY SETTING, MAKES SELLING REAL ESTATE IN SUNAPEE AND THE SURROUNDING TOWNS AN EXCITING AND REWARDING ENDEAVOR.
Listings you'll love
with the expert advice you deserve