Home Sellers
Listing your home: Making sure your home is presented in the most positive light possible, identifying the Buyer demographic and maximizing exposure to the property locally and globally. Her presentation materials are exceptional and will convey to buyers that your home is one of a kind.
Instant Home Valuations
"The most important attribute of any service provider is responsiveness. In my experience Jessica responds immediately. Jessica never left any of my questions unanswered. Her clients can count on her to follow through. Jessica is a pro."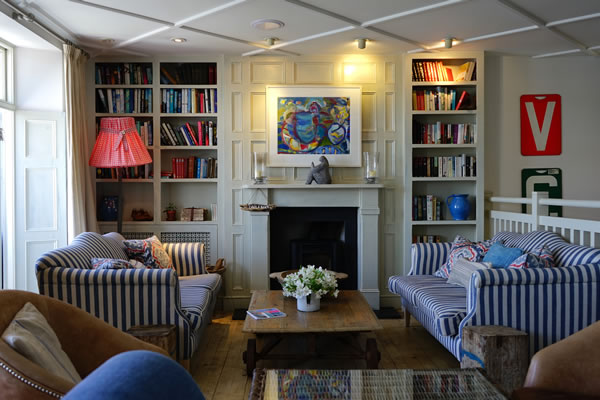 Home Buyers
Finding your home: Staying on top of new listings as they come up, keeping you informed of market trends and making sure when it comes to purchasing a home, you are never overpaying.
Send Me Listings
"Jessica was very responsive to texts and phone calls throughout the entire process of buying my condo. She was flexible and insightful. She was readily available for return visits to the property. She provided advice on inspections and was present during both my home inspection and closing. I found the entire buying experience to be positive due to her support and knowledge."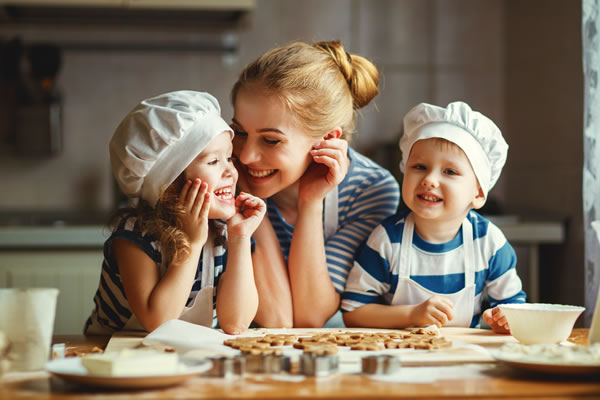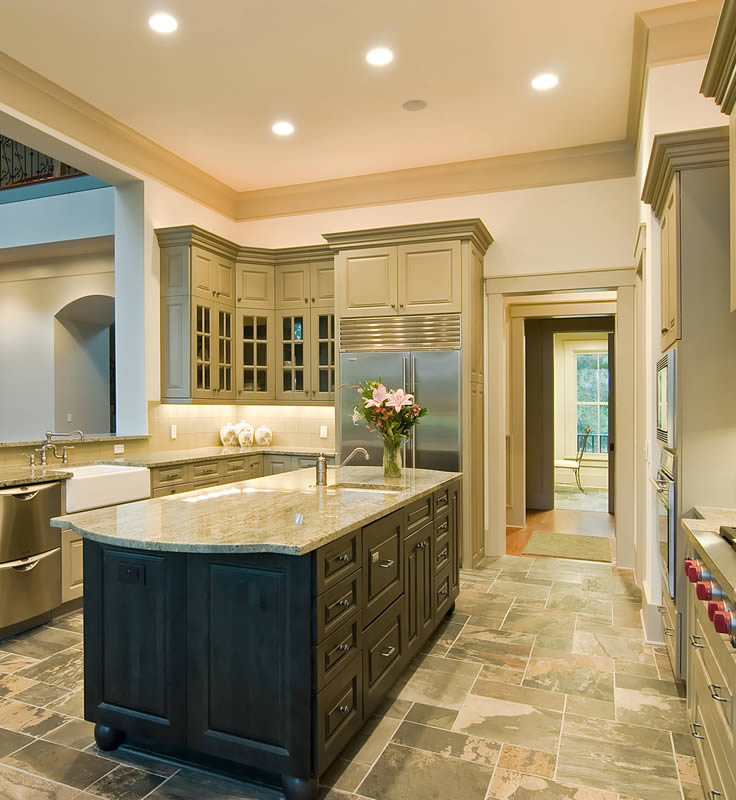 "To give real service, you must add something which cannot be bought or measured with money, and that is sincerity and integrity."
English author, scriptwriter, essayist
About Jessica
As a longstanding resident of the Sunapee region, Jessica is committed to providing her clients with personalized, professional service that incorporates unique local knowledge and market insight, while utilizing all facets of technology and social media to gain maximum online exposure. Jessica represents buyers and sellers throughout the Sunapee Region including, Sunapee, Newbury, New London, Springfield, Grantham, Sutton and more.
Read More